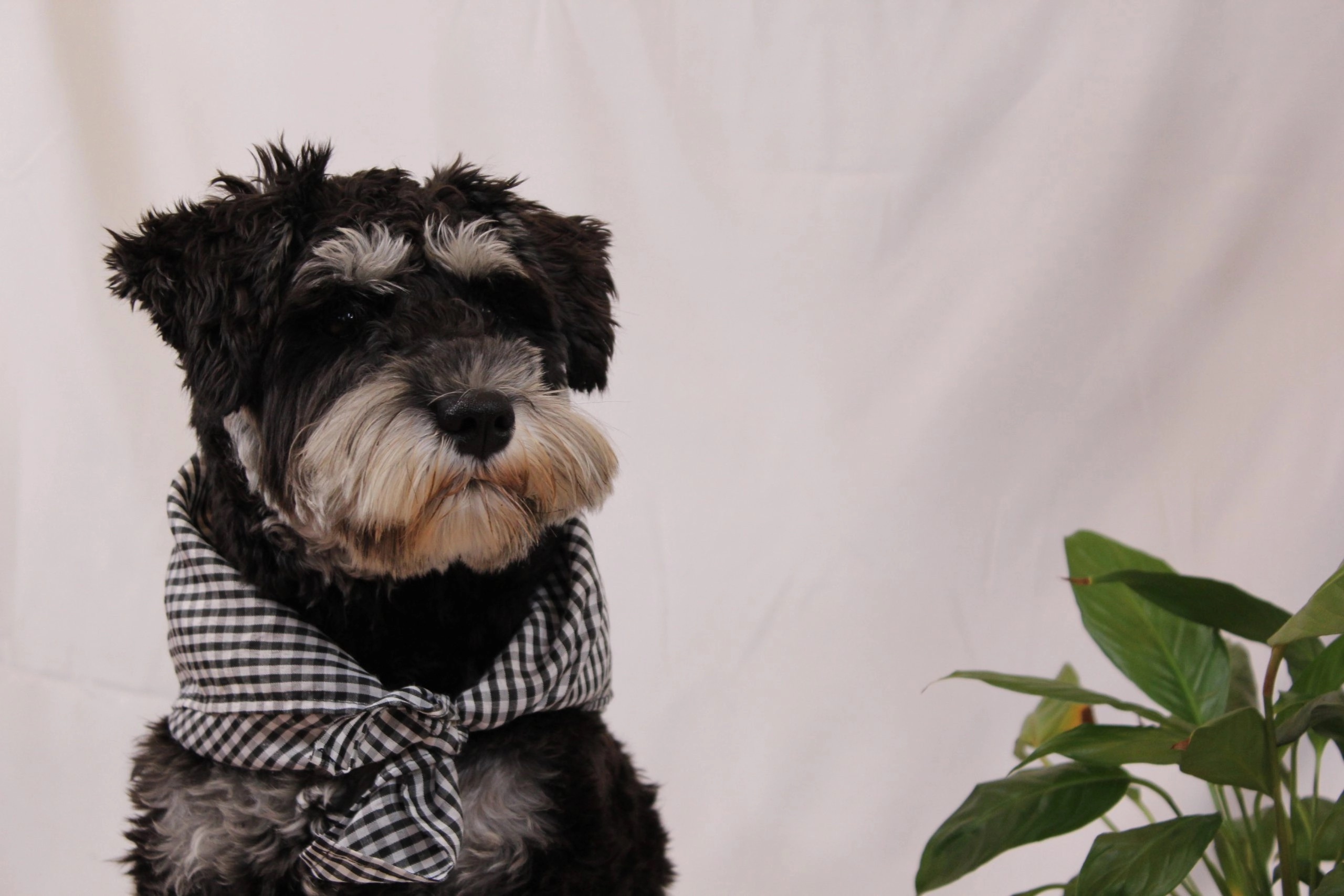 Phodography Sunday
Want some cute pics of your pupper? Maybe for your Instagram feed, maybe just to keep for yourself!
Whatever the reason PHO'DOG'RAPHY SUNDAYS are now happening in PADDINGTON!
Book online and bring your sweet pup.
Cost: $35 (20 min session)
Feel comfortable to bring a favourite toy or outfit.
For humans who ADORE their furbaby(s).