🎃 Halloweek 🎃
It is officially spooky season – which means you need some spooky pics!
The courtyard will be set up with Halloween decorations for ONE WEEK only.
Whether you're after some creepy pictures for your Instagram, or you just want some quick and fun pics while in costume, come to Harness Creation.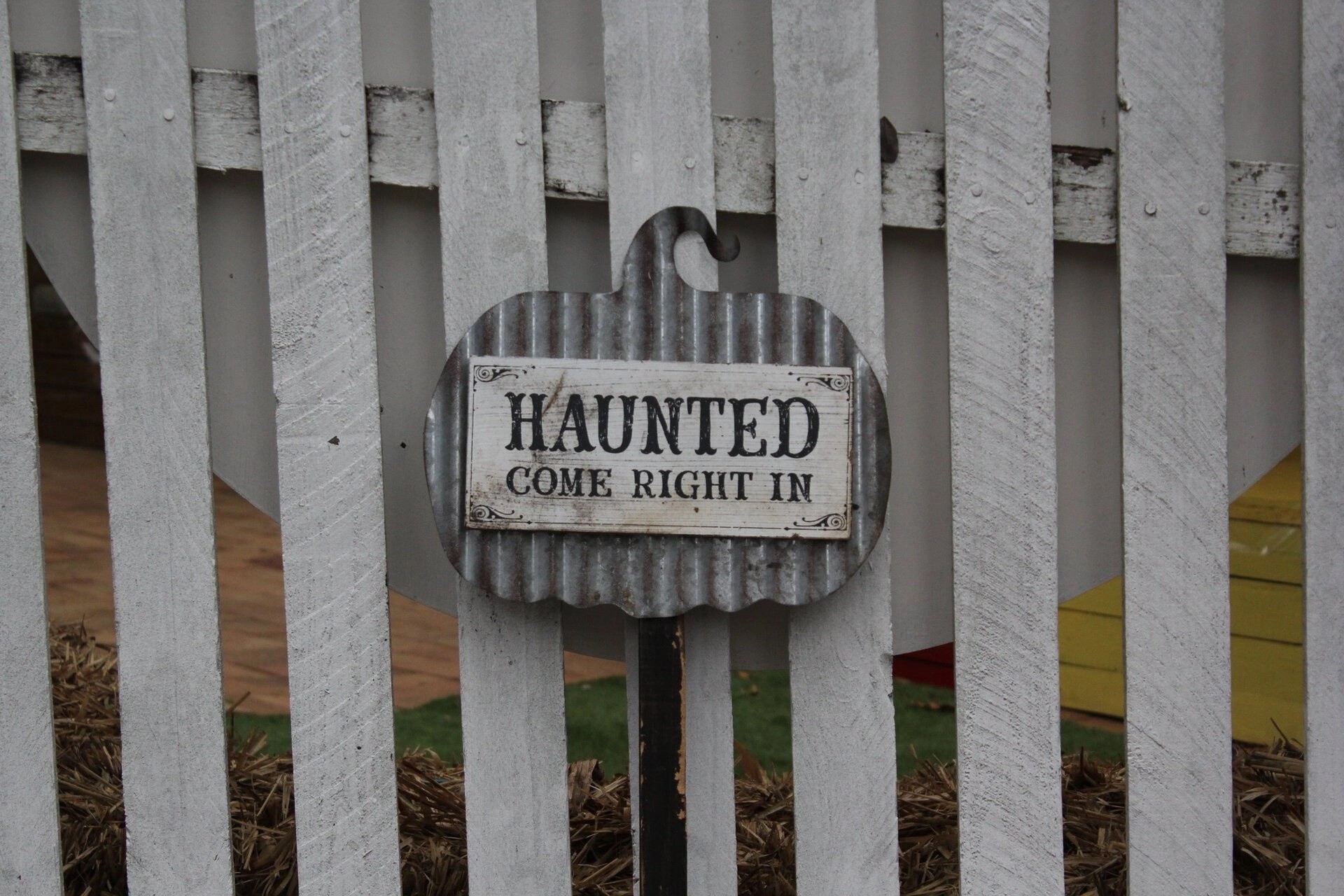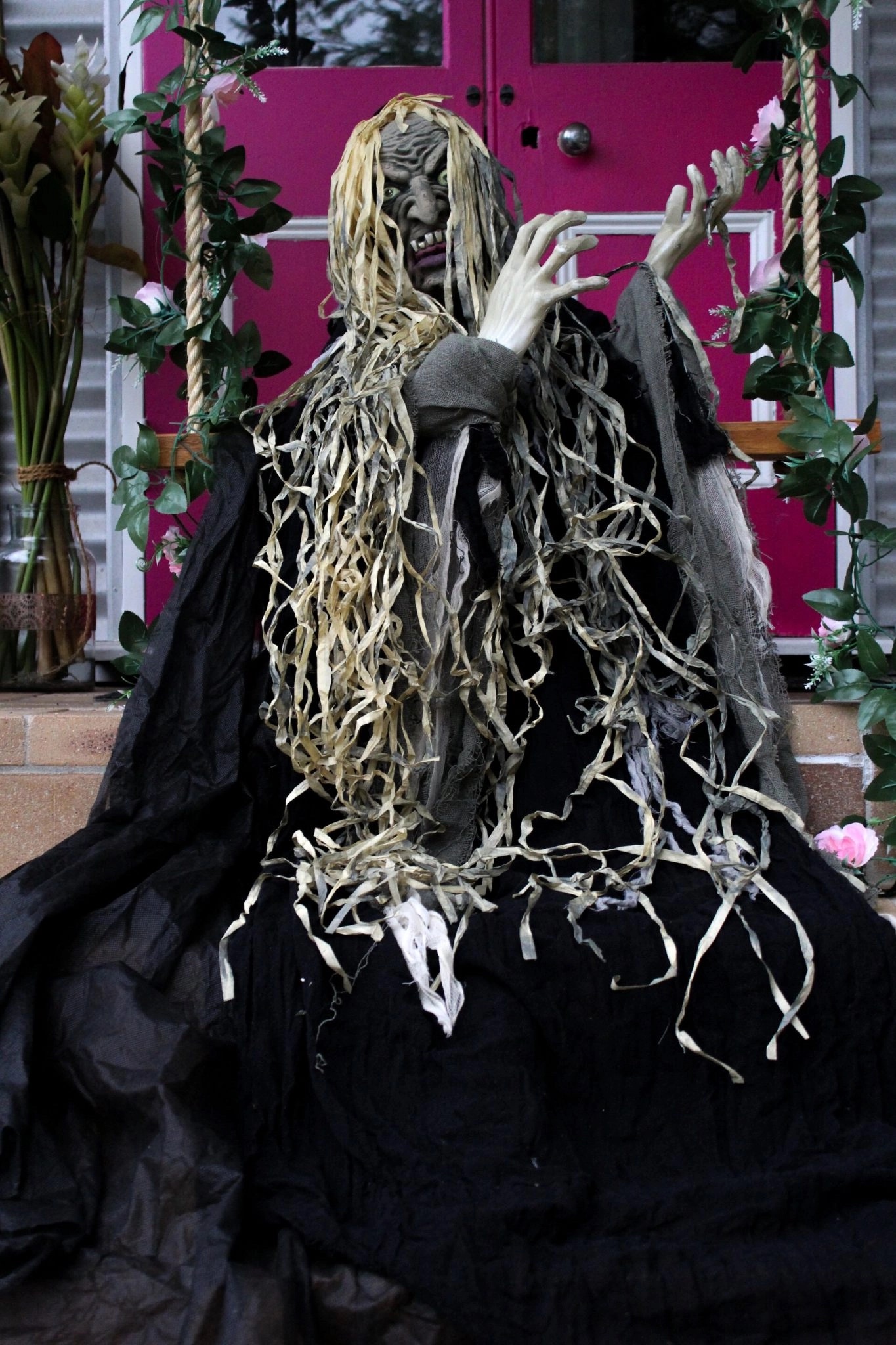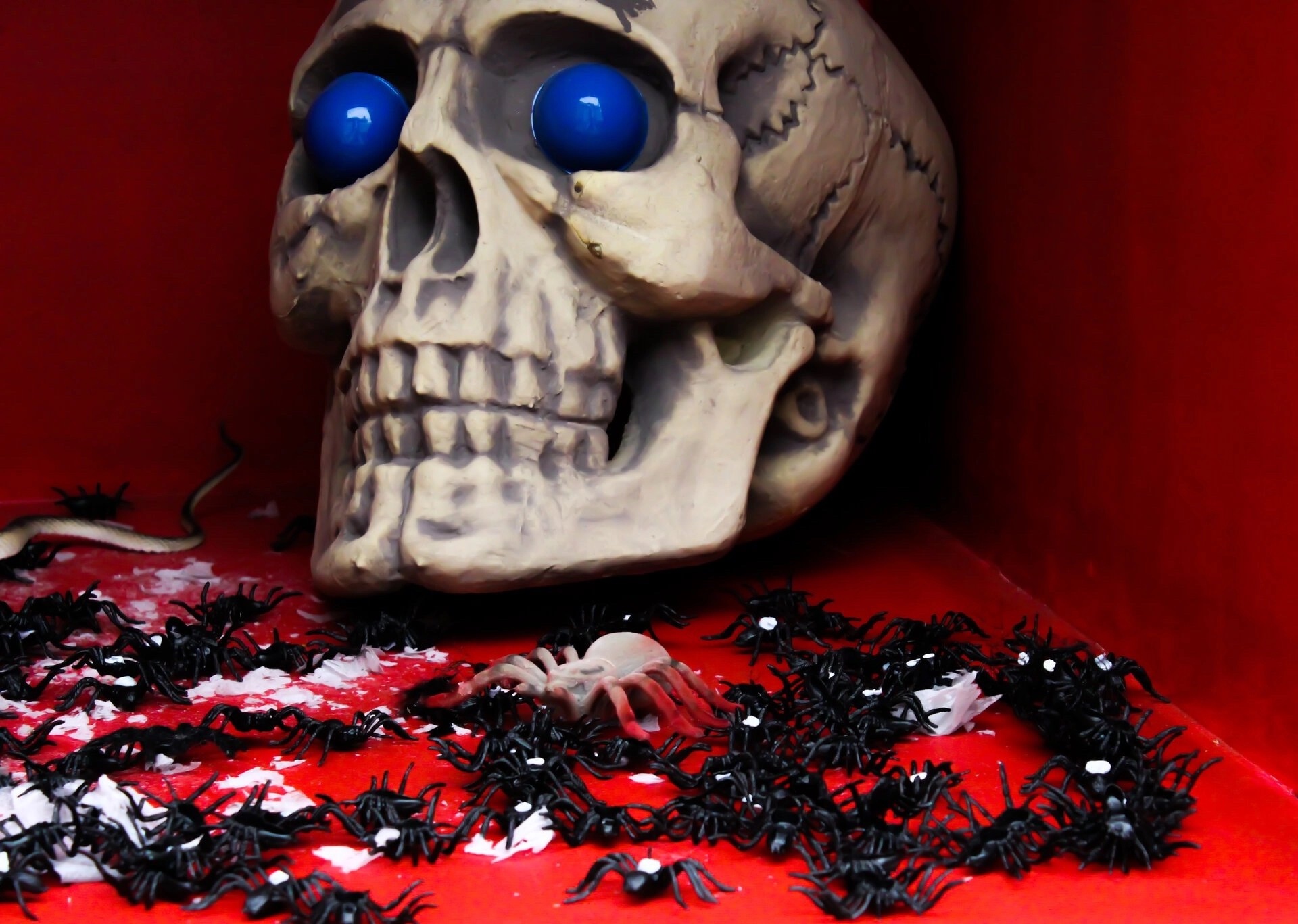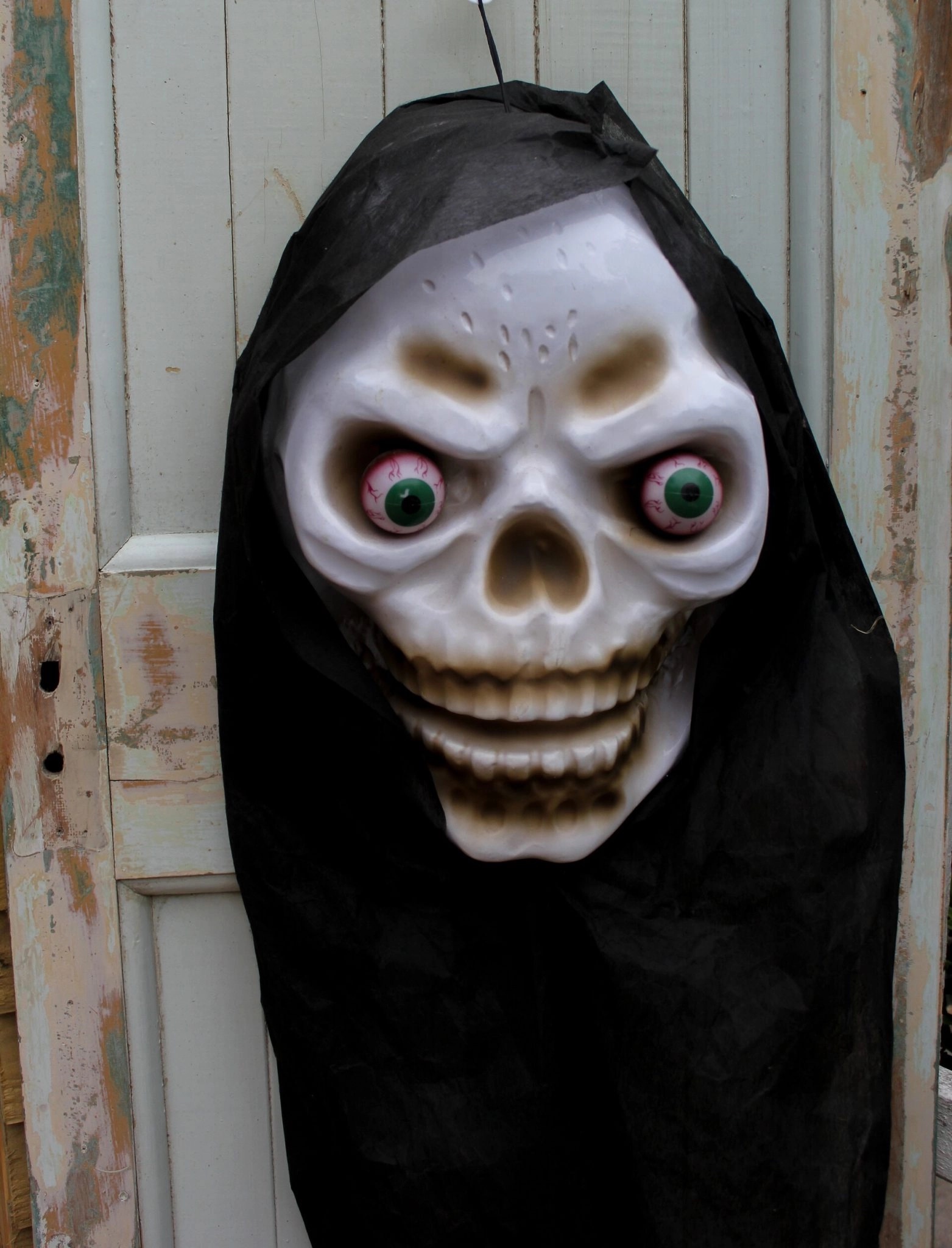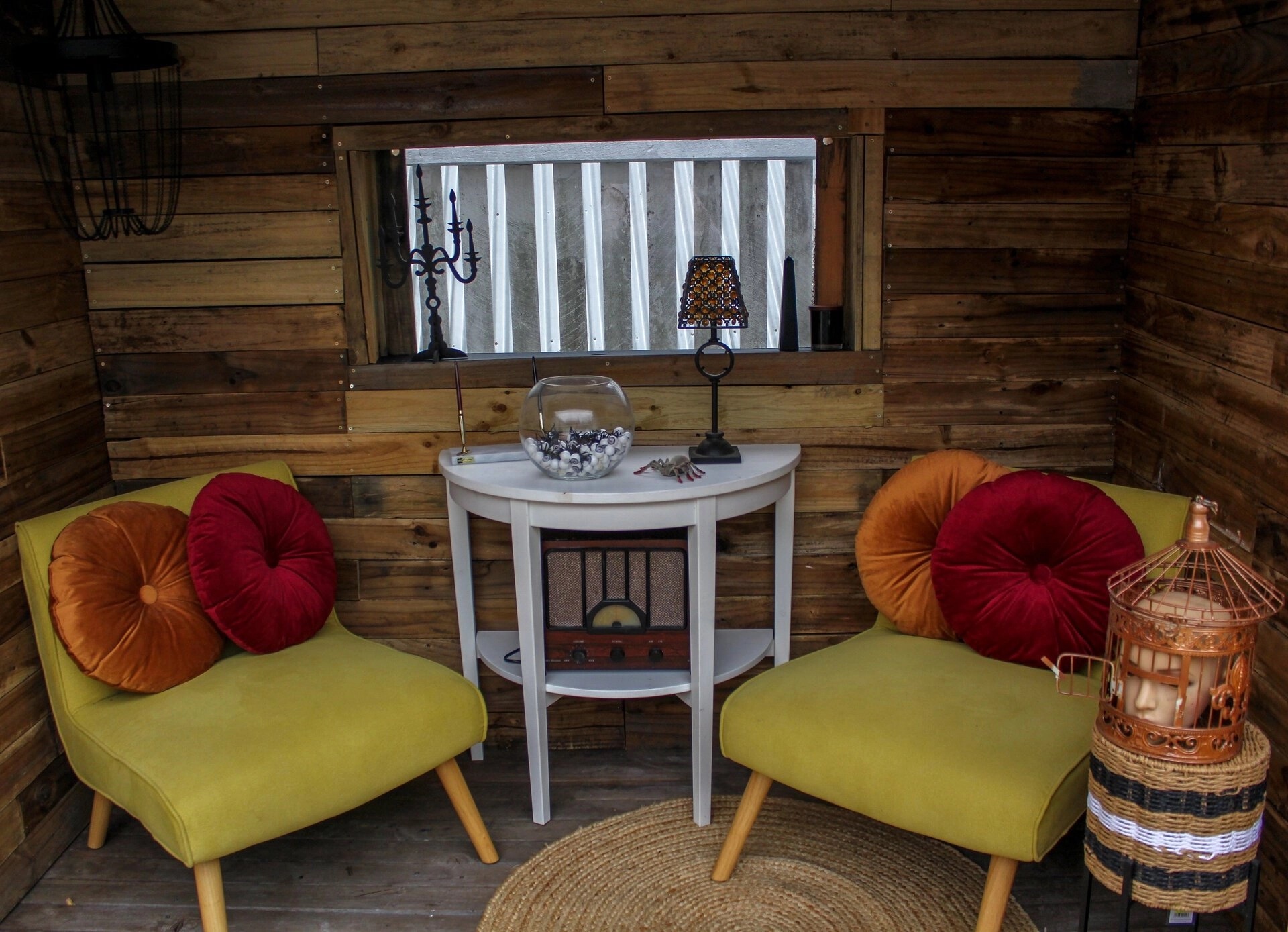 General admission rates are $35 per person, per hour. There is also a family pass available for some quick fun. It's $35 for a family*, for 30 minutes of access.
Booking isn't necessary, but is recommended so that you're guaranteed entry.
If you're a professional photographer, model, or you want private access to the courtyard, email maddie@harnesscreation.com.au for a quote.
*A family is up to two adults and up to 4 kids.